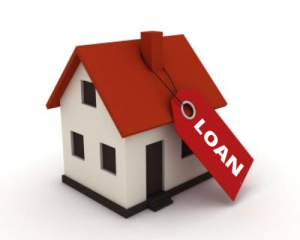 When you purchased your home, your realtor, the bank, and everyone you know told you "this is a safe investment. Home values always go up!"
Since 2007 every homeowner in America found out first-hand how incorrect those statements were. Since 2007 the real estate market in Southern Nevada has seen highs and lows, but it has never recovered to the values that homeowners enjoyed before the crash. You never had any intent of defaulting on your loan obligations, but as you find yourself underwater on your mortgage obligation, behind on your payments, or simply paying too much interest, you've decided that it is time for you to take action.
At the Law Office of Mike Beede, we know how to negotiate with the banks to ensure that you can resolve your home loan and get you back on your financial feet. Call us today for a free consultation.